OMG! Amina!
— Love notes from clients —
I have looked at the gallery so many times and I get lost in it every time, they are the kind of photographs that put you back in your seat and you cannot look away. I would love to shout from the rooftops use Amina Ford Photography for any occasion because it's so worth it!!!!!!
I was the officiant at a recent wedding & I have to say....Amina was friendly, organized & efficient!!!
She has a caring attitude & did not rush to get photos done! Would definitely recommend Amina Ford photography!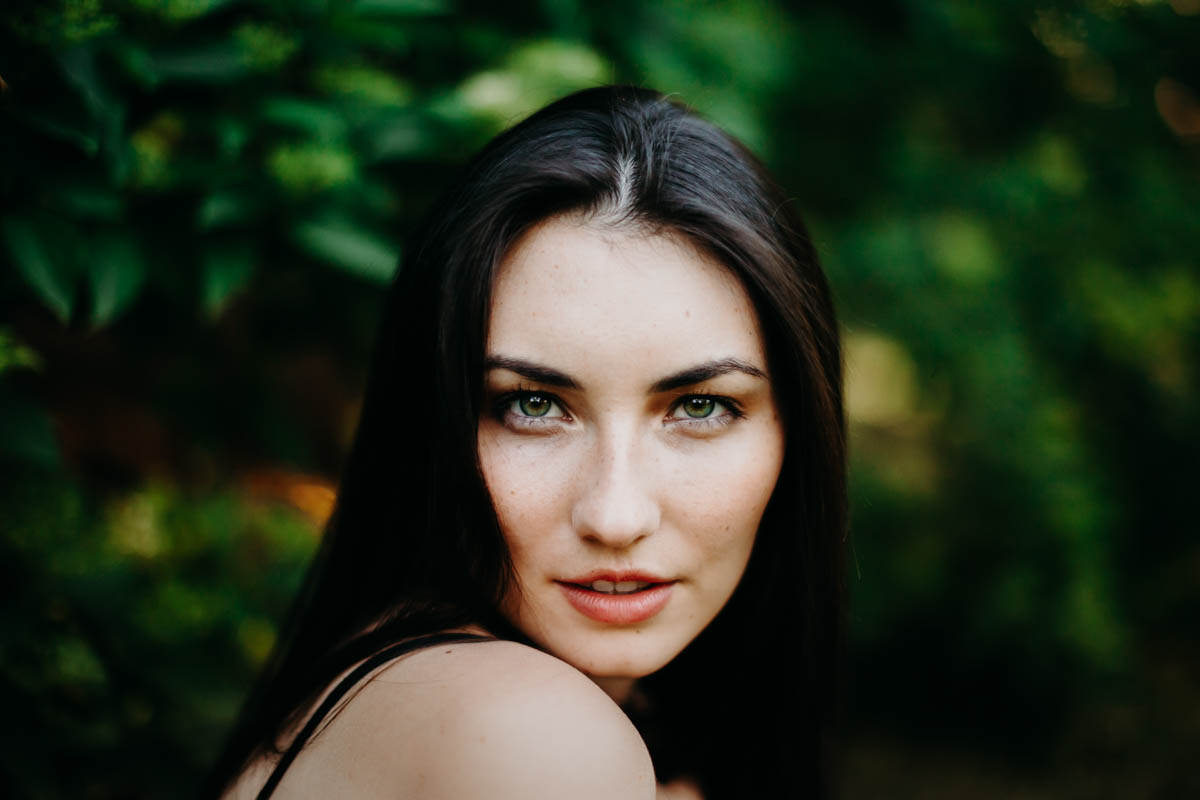 I hired Amina to do headshots for me to update my portfolio. I am so happy with the results. I can't wait to bring them with me to my next audition.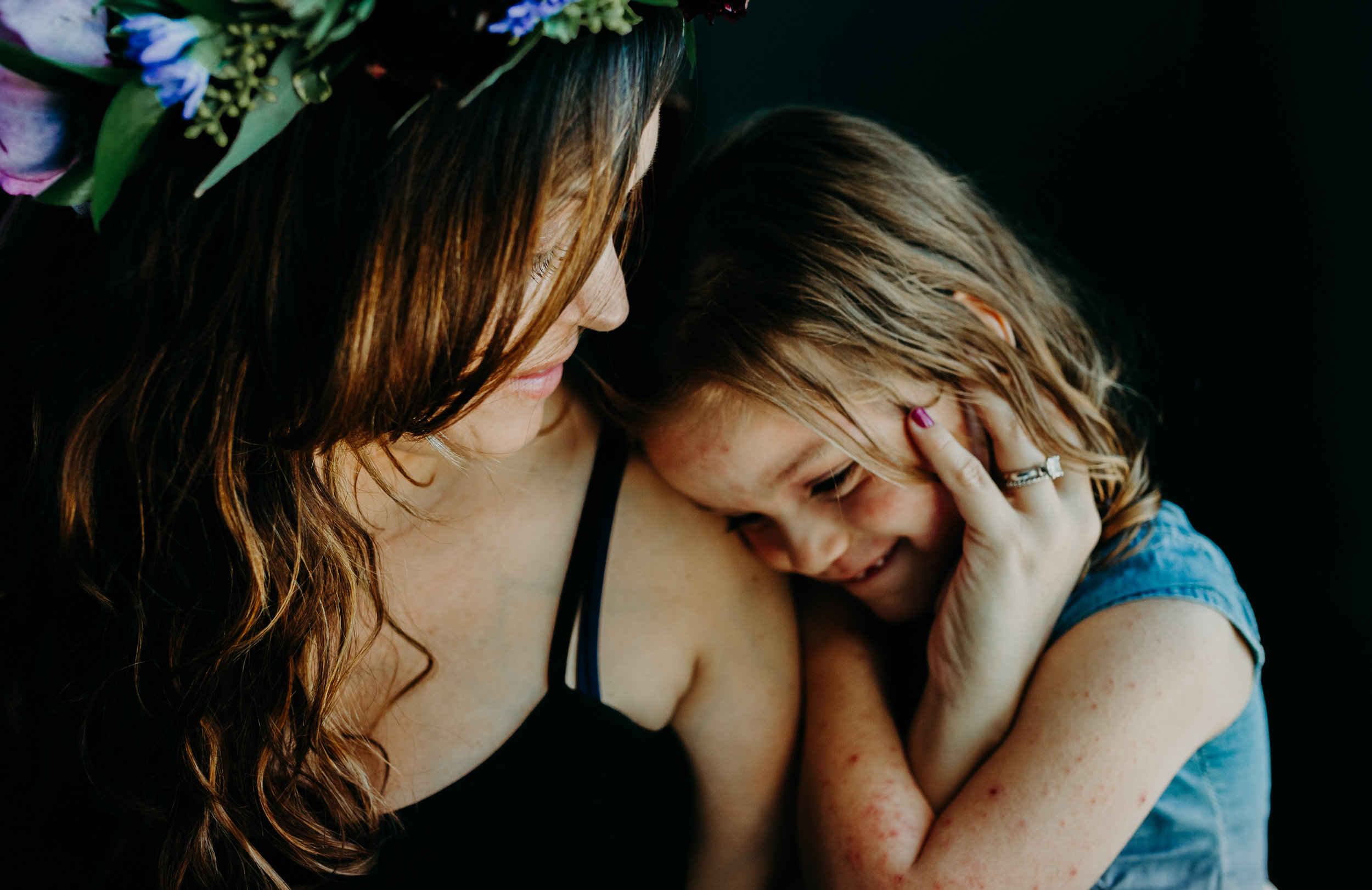 "Thank you for knowing my heart and capturing my soul! I will treasure these photos forever!"
Amina was incredible to work with! She truly "sees" people for who they are and does an amazing job of capturing their beauty and emotions behind their relationships. She was able to connect with us immediately and was so creative! There were times during the session that I was filled with so much happiness and she was able to capture every memory perfectly! We were so happy with all of our photos!
Amina Ford is a New York City Wedding and Lifestyle Photographer | Available Worldwide | Copyright 2019. All rights reserved.